The Academy
"You Bring the Will, We Provide the Way, Together We Shape Our

Future

"
What is The Academy? Well, simply put, it's our effort to give everyone the ability, know how, and resources to become a Masonic Scholar. Focusing on our three pillars Research, Publish, Speak we aim to provide you with everything you need to get started Today! Join KSLOR today to obtain full access now and as we continue to grow.  Don't forget to check back as new material will continue to be added.
Step up to the Plate and learn to be a Successful Masonic Researcher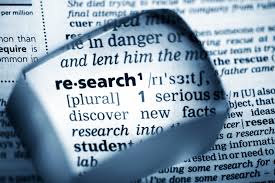 (Research Portal ~ Expert Guidance (Video) ~ Group Collaborations)
***
Go from Zero to Hero status writing Articles/Research Papers and get Published!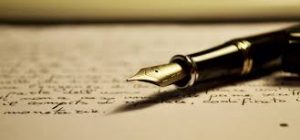 (Expert Guidance (Video) ~ Templates ~ Get Published with KSLOR)
***
Tired of meetings with little value? Become that value; learn to be an effective Speaker.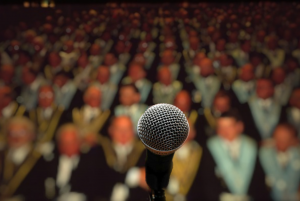 (Vetted Speakers Bureau ~ Tips & Tricks ~ Expert Guidance (Video))