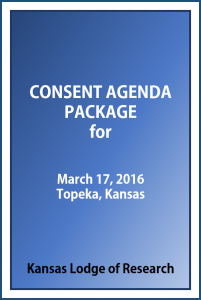 Materials are in PDF format for your preview now and approval at the Annual Meeting.
The Annual Meeting will begin promptly at 3 p.m. on Thursday, March 17th, in the Pioneer Room of the Maner Conference Center at the west end of the Capitol Plaza Hotel in Topeka.
Please plan to arrive before 3 p.m. to check in at the Registration Table just inside the door of the Pioneer Room.