Grand Lodge Library & Museum
Items that have been entered into the digital archive can be found online at our PastPerfect site.  Click the picture below to go to the archive.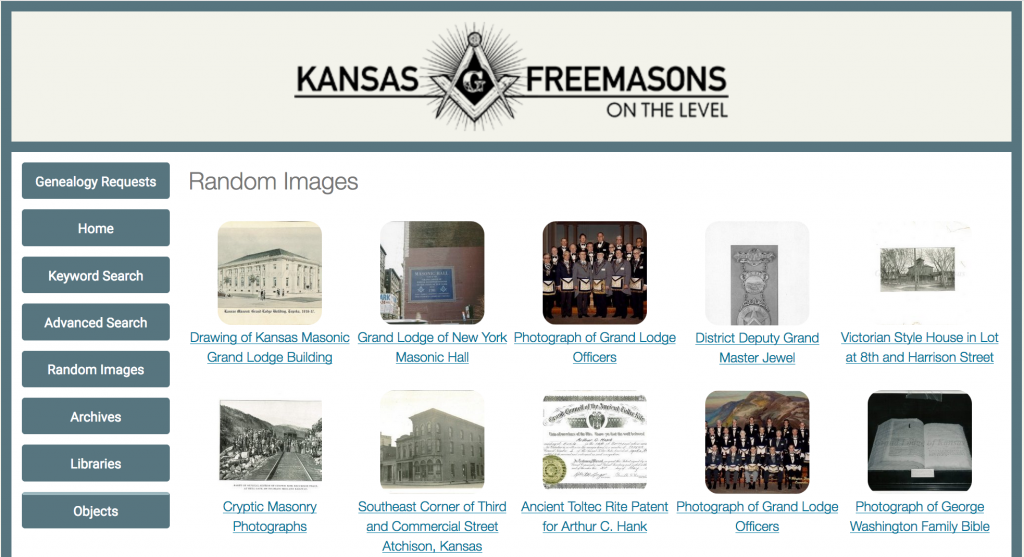 Kansas Lodge of Research Electronic Holdings
To see the Electronic Holdings, you must be a paid-up member of Kansas Lodge of Research and be logged in.  If you are a member and need credentials, contact webmaster@kslor.org.
Once logged in, you can add comments/reviews to any of our holdings.
Electronic Holdings